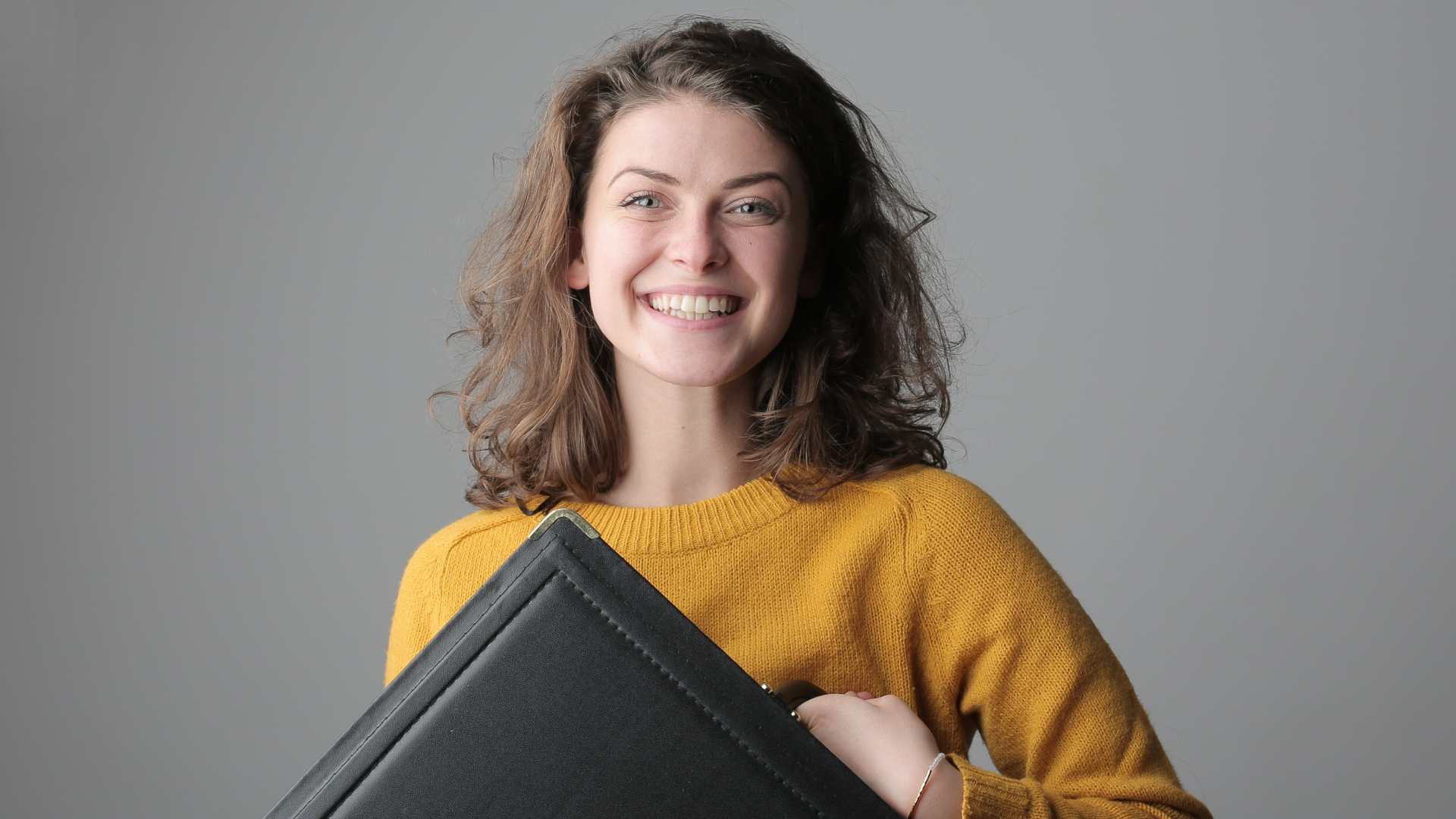 Creating products with a strong visual identity
The main feature of all my works is the strong visual identity that makes your brand stand out among others. I am a certified designer with professional experience and a big portfolio.
samuel@streamlinehealth.org,phaisal@streamlinehealth.org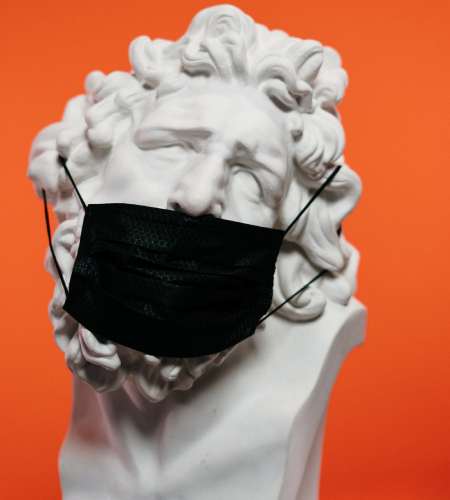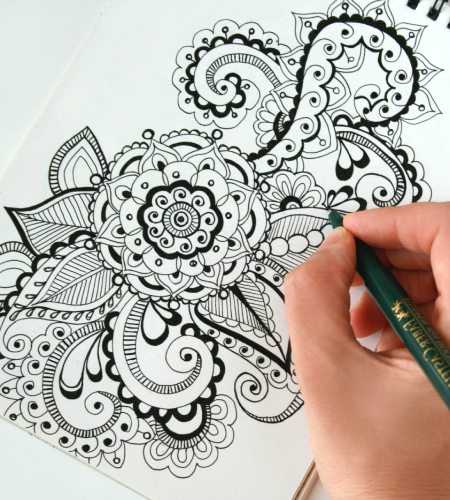 Branding, websites and digital
experiences, crafted with love, intelligence,
precision and creativity.