Principles Of Digital Development
Stre@mline aligns with principles for digital development.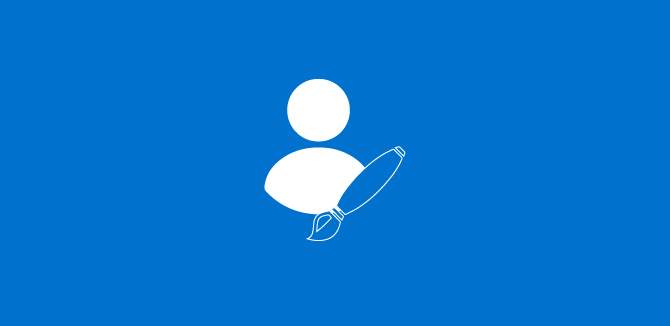 Design with the User
Stre@mline design is led by clinicians at COU Kisiizi Hospital who represent the target user group. We work with the users wherever we go and ensure design for fit.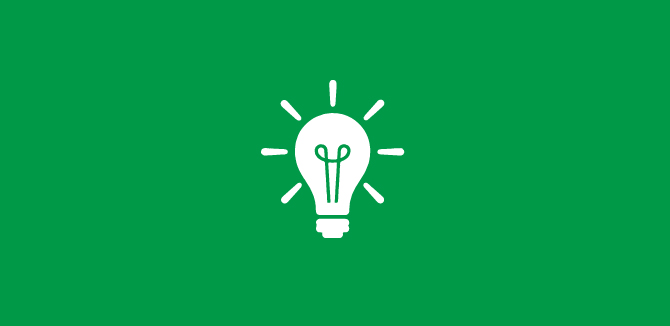 Understand the Existing Ecosystem
Stre@mline design is based on existing literature. For instance; we align our feature with Ministry of Health and WHO guidelines and recommendations.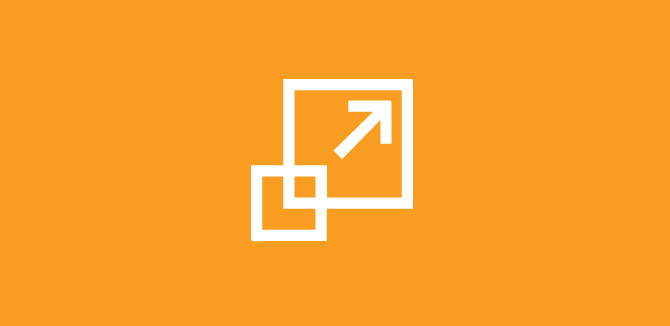 Design with the User
Stre@mline is designed to make updating and customization extremely easy for users. Users can easily customize the software without the need to contact the developers.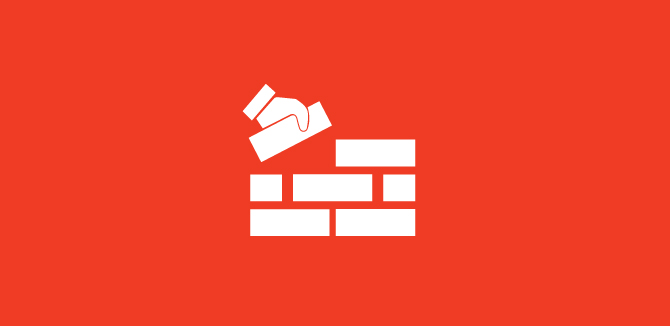 Build for Sustainability
Stre@mline is built by local clinicians at Kisiizi Hospital and local engineers at Innovation Streams Limited who continue to improve and support the program.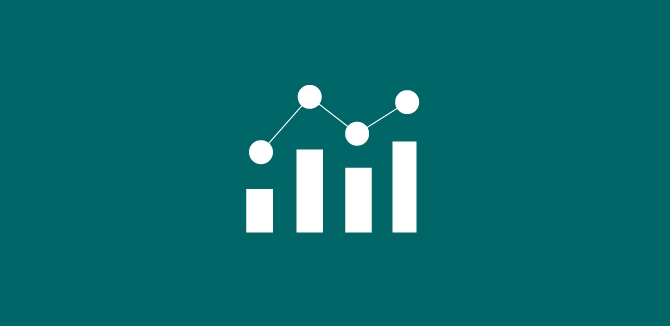 Be Data Drive
We are data driven ensuring that all data we collect is maximised for its use. We only collect data that is important for making data analysis sense. We align with MOH standard reporting that is: HMIS.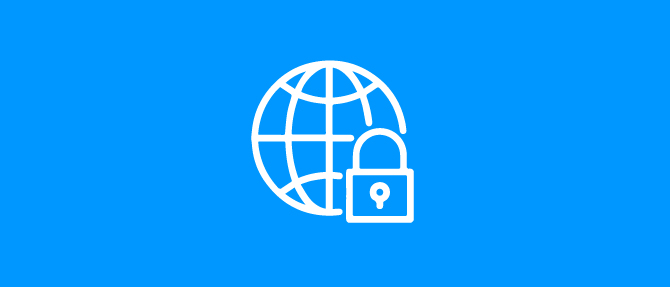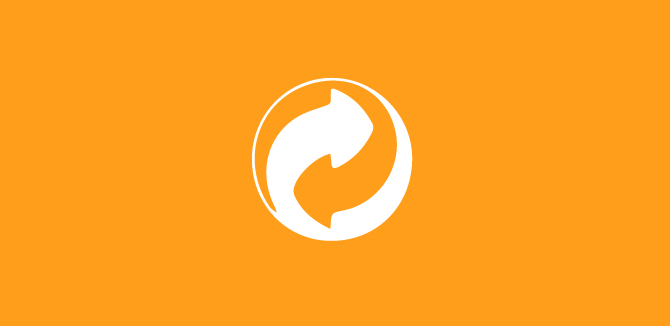 Reuse and Improve
Stre@mline is built in a modular fashion so, individual modules can be reused by others. We also reuse modules that are already available.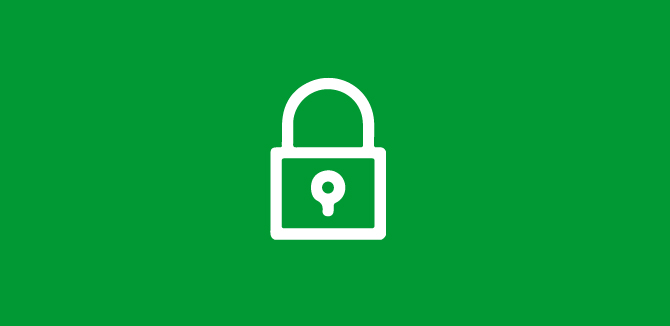 Address Privacy and Security
There is user authentication before using Stre@mline. There are access restrictions to ensure that users access only what they are supposed to. We align with international and local regulations on data privacy that is; GDPR and the recent Uganda Data Privacy and Protection Bill.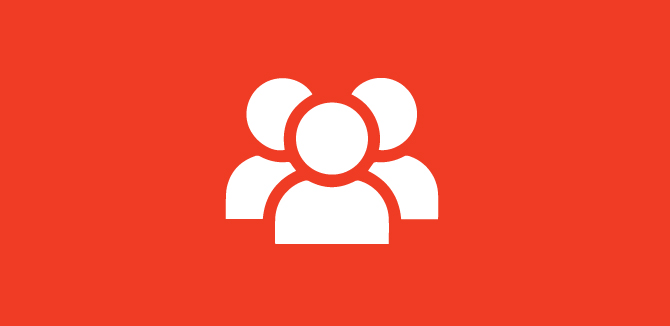 Be Collaborative
We partner with a number of organisations; NGOs and Government bodies, private companies, researchers and individuals. See our partners page. We share information, knowledge gained. See our publications: JMIR, SpringerLink, SouthSudan Medical Journal.