A team of researchers from Streamline Health Tech, the University of Zurich, and the International Growth Research and Evaluation Center (IGREC), an independent data collection firm from Uganda, initiated a pilot study on community health insurance in Uganda on July 17, 2023.
This research is a partnership between Streamline Health Tech Co. Ltd, the University of Zurich in Switzerland, the University of the District of Columbia in the US, The London School of Economics and Political Science (LSE) in the UK, and is generously funded by the Swiss Re Foundation in Switzerland.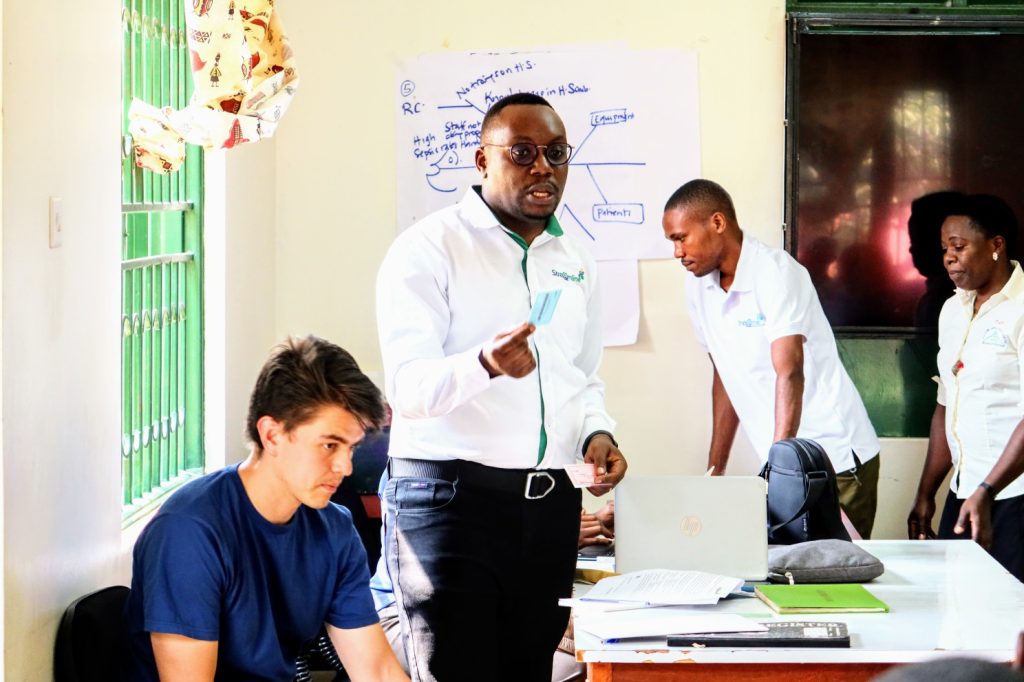 The pilot study is set to run for three months, from July to October 2023, enrolling up to 45 households from three participating hospitals: KARUDEC-Kagando Hospital in Kasese, Rugarama Hospital in Kabale, and Nkozi Hospital in Masaka district. The outcomes of this pilot study are crucial for assessing the acceptability and feasibility of community health insurance in Uganda, informing the planning and modification of the upcoming main research study. The main study, commencing early next year, will enrol 8,000 households across four participating hospitals.
Before the pilot study officially began, a 10-day engagement laid the groundwork. Enumerators received training on questionnaire administration and offering the Stre@mline Ubuntu product to participants. The research teams also established relationships with hospital administration and management, and the data collection tools were finalized.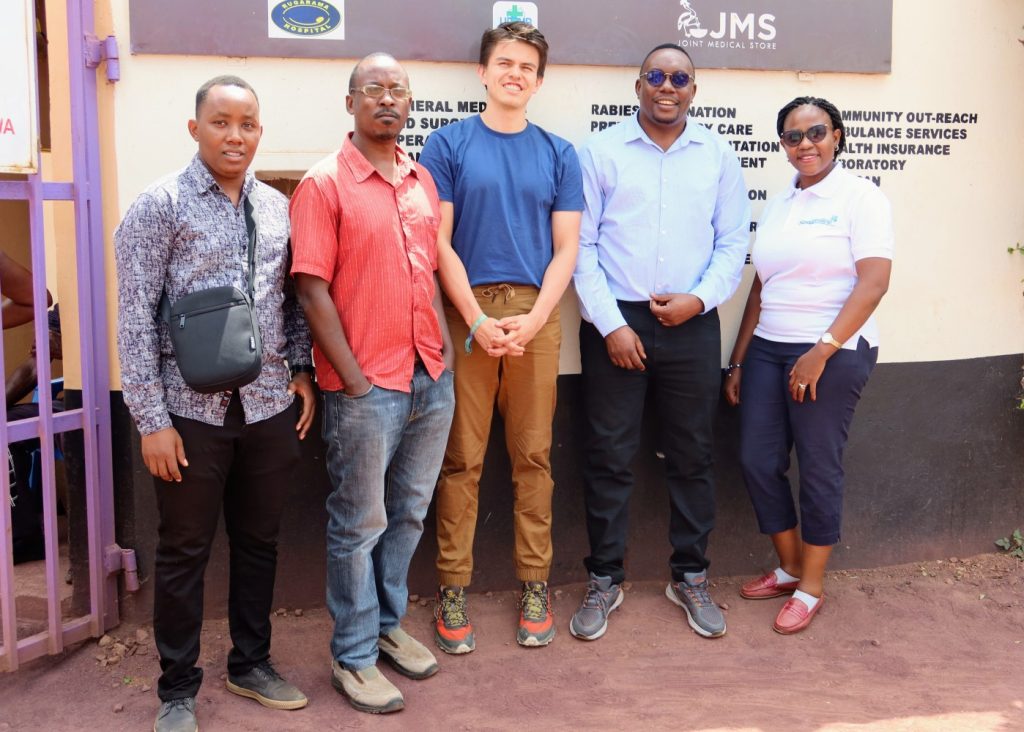 The results of the pilot study will be invaluable as the team prepares for the main study. It will allow for a comprehensive evaluation of the feasibility of community-based health insurance in Uganda, along with the identification of challenges to address. This pilot study will also contribute to the refinement of the questionnaire and data collection tools, ensuring their effectiveness.
The Community Health Insurance Pilot Study marks a significant first step in establishing community health insurance in Uganda. The findings will play a pivotal role in ensuring the success of the main study, ultimately improving access to healthcare for Ugandans and potentially benefiting other African countries.