Our Lady of Good Health Rushoroza Hospital is a private, non-profit health facility located in Kabale Diocese, Uganda. The hospital has been committed to providing high-quality healthcare to the people of Kabale for over 50 years. The hospital was founded in 1963 as a Health center and earned the status of a Hospital in 2018.
Top 3 Challenges faced Our Lady of Good Health Rushoroza Hospital faced before taking on Stre@mline EMR.
Patient records storage and missing patient records: Stre@mline EMR has a central repository for all patient records, which eliminates the risk of losing or misplacing records.
Tracking debtors, credit patients and CHI Premiums, Finance tracking & reports and managing multiple price lists: Stre@mline EMR has a built-in billing system that makes it easy to track patients' accounts, generate bills, and collect payments. The system also supports multiple price lists, which makes it easy to bill different patients at different rates.
Drugs and sundries stockouts: Stre@mline EMR has a real-time inventory management system that tracks the stock levels of all drugs and sundries. This helps the hospital to avoid stockouts and ensures that patients have access to the medications they need.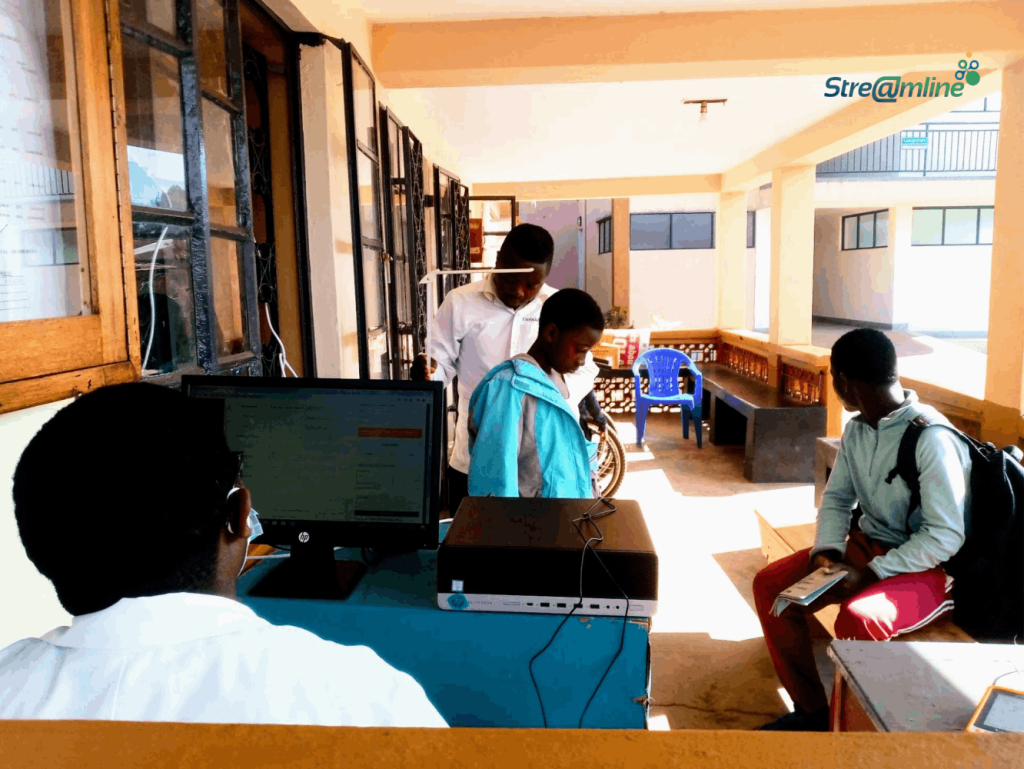 Results
As of June 22nd 2023, Rushoroza Hospital had registered a total of 850 patients with over 1100 episodes created, 655 investigations ordered, 322 prescriptions made, and 403 diagnoses captured.
The accounts team now have managed to set up a different price list for the Uganda Episcopal Conference by just using price markup tags thereby reducing the chances of billing errors and disputes.
What the Clinicians at Rushoroza Hospital are saying;
"Stre@mline EMR has improved inventory management efficiency, reduced stockouts, minimized wastage, and enhanced collaboration with other departments, ultimately contributing to better patient care and operational effectiveness in the hospital."
~ Sr. Fausta, Principal Nursing Officer

"Stre@mline has improved patient care, enhanced collaboration among medical teams, reduced medication errors, and increased overall operational efficiency. Stre@mline will contribute to a safer, more connected, and patient-centric healthcare environment, benefiting both healthcare providers and patients alike."
~ Emmanuel, Medical Clinical Officer

"With Stre@mline system, it is easy to create and manage inpatient records efficiently, so we now can spend more time on patient care and less time on administrative tasks and report making."
~ Catherine Bashemire, Maternity Ward in-charge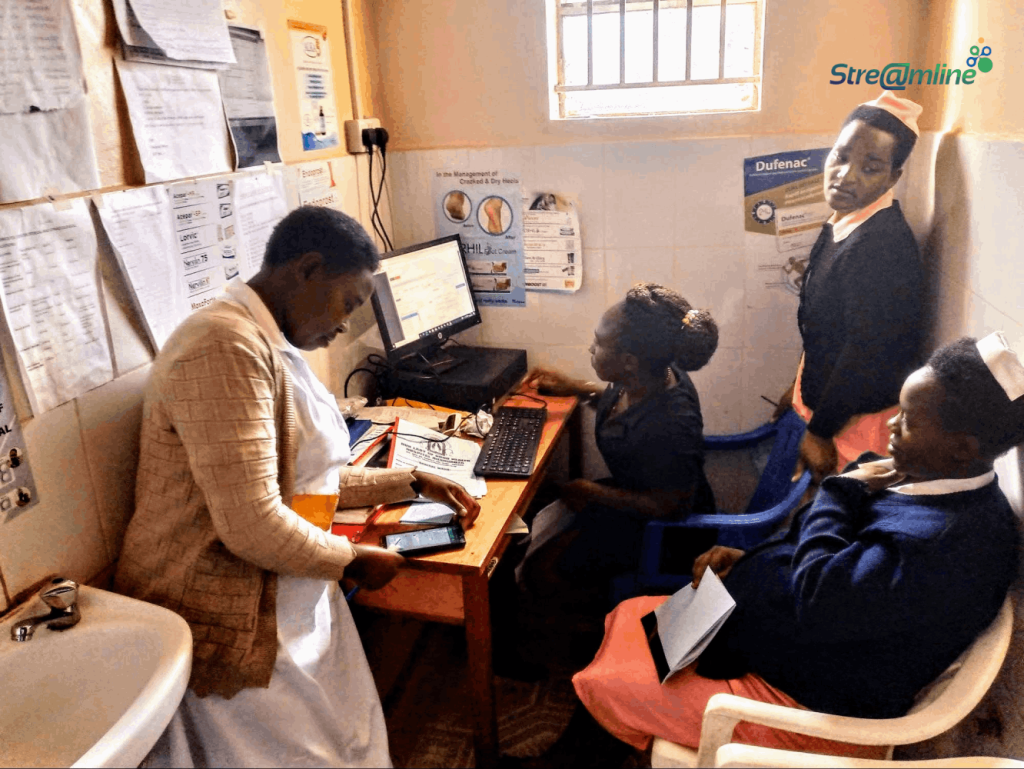 Call to action:
If you are a healthcare organization looking to improve the quality of care you provide to your patients, Stre@mline EMR is a great option. The system is easy to use and can be customized to meet the specific needs of your organization. Contact Stre@mline today to learn more about how the system can benefit your organization.